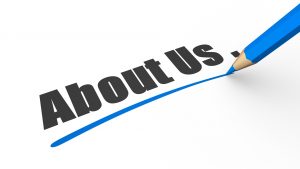 We are a family owned and run business, specialising in the supplying bespoke glass and systems for our customers. Our toughened glass is processed through being precisely cut to customers specification including any shapes and sizes up to 4meters then being edged to the highest shine finish to lastly being heated to around 680 degrees which is followed by a rapid cooling process to make our glass nearly 10 times stronger by creating internal stresses. This also makes the glass a safety glass since it will crumble into small, less harmful pieces as opposed to dangerous shards if ever broken.
Our products
We have a huge range of products and can supply sizes up to 4 meters by 2.5meter. We are proud to be able to supply any shapes, sizes and colors up to this size as well as being able to print any sort of pictures. Being able to match colors to RAL, Dulux, Pantone or British Standard colors to make a real stand out impression in your kitchen or outdoor use. Our waterproof toughened laminated glass uses the best EVA (ethylene & vinyl acetate copolymer) which is melted in between 2 ,3 or 4 bits of glass to make a highly safe environment wherever intended to be used.  Our full list of products is listed below.
–Toughened Glass Painted Splashbacks
–Toughened Glass Shower Screens / Doors
-Fire Rated Glass
-Laminated Glass
-Crackle Glass
 
We at Direct Glass are committed to quality, all the products we sell are to British BSI EN 1250 standards and checked thoroughly through our strict quality checks before sending to our clients. Manufacturing in the UK ensuring all our glass is from the best possible suppliers such as Pilkington and St Gobain. We are proud to say we have over 50 years experience combined within our close team and take pride in supplying our customers. Our machines are state of the art, the glass is polished and produced to perfection every time.